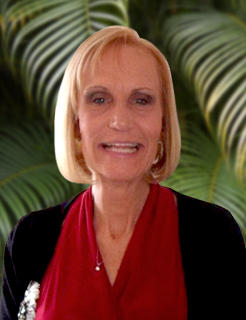 Regional Manager, Jacksonville, Fla.
Robyn Schinabeck
Robyn Schinabeck joined Advocate Health Advisors as Regional Manager in February 2021. Schinabeck recruits, trains and supports insurance agents throughout the Jacksonville, Fla. region. Prior to joining Advocate Health Advisors, Schinabeck was an account executive for Anthem and an account manager at Cigna and Aetna.

Schinabeck earned an Executive MBA from Lake Forest Graduate School of Management and a Bachelor's Degree in Interpersonal and Group Communication from Trinity International University. She is active with Habitat for Humanity and the Humane Society in Jacksonville, Fla.