Local licensed agents can help you match a Medicare plan with your individual needs because they know your neighborhood. Medicare plans are not one size fits all.
Darwin Hale
CEO & Founder, COL (RET), USAR & Author
Downloads
Medicare Part A
Original Medicare combines coverage from Part A and Part B. Medicare Part A serves as hospital insurance and provides coverage for inpatient hospital care, skilled nursing facility care, home health care, and hospice care.
It is highly advised that even if you choose to delay your enrollment in Medicare Part B, that you still enroll in Part A as soon as you become eligible. You can do this during the Initial Enrollment Period, which begins three months before turning 65 and ends three months after turning 65.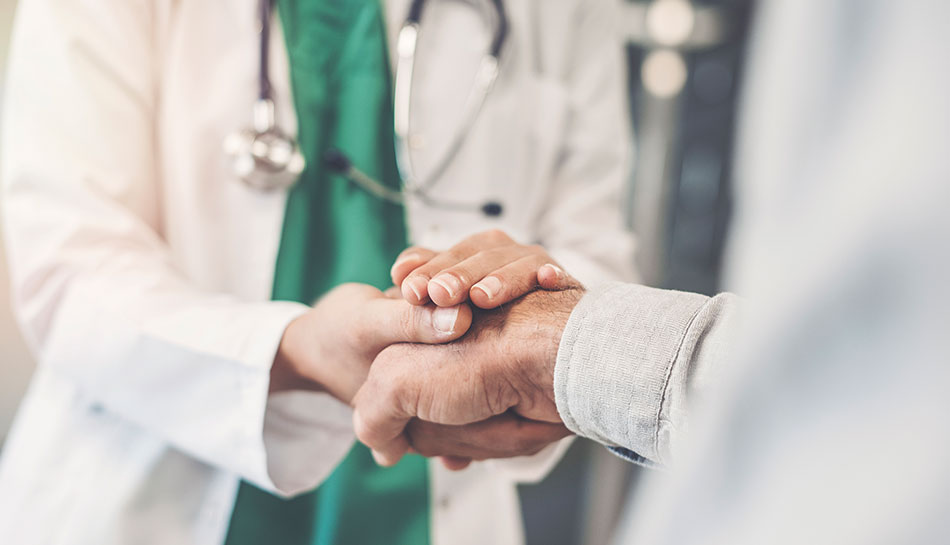 Enrollment and Costs
For most Medicare beneficiaries, enrollment into Part A is done automatically. In fact, you will be automatically enrolled in both Part A and B if you get benefits from Social Security or the Railroad Retirement Board. Suppose you are eligible for Medicare because of a disability. In that case, you will be automatically enrolled once you have received disability benefits from Social Security or the RRB for 24 months. If you have ALS (Amyotrophic Lateral Sclerosis), you will also be automatically enrolled during the same month your disability benefits start.
If you are automatically enrolled, you will get a "Welcome to Medicare" package that will arrive three months before you turn 65. You will receive your Medicare card in this package. You will also receive a booklet, which is highly recommended that you read through. You will need to decide if you want to stay enrolled in Part B, if you want prescription drug coverage, and if you want a Medicare Supplement plan to go alongside your Original Medicare coverage.
If you choose to stay enrolled in Part A but not Part B, you may have to pay a late enrollment penalty on top of your Part B premium when you decide to enroll in it later. However, most beneficiaries receive premium-free Part A, meaning they do not have to pay a monthly premium for this part if they are automatically enrolled or have paid Medicare taxes while working for at least ten years. Suppose you are not eligible for premium-free Part A. In that case, you will have to sign up for Part A during the Initial Enrollment Period.
As of 2021, if you are required to pay a premium for Part A, you will either pay $259 or $471 each month. Part A also has a deductible for each benefit period, which is $1,484.
Are You Nearing 65? Contact Us Today!
Advocate Health Advisors of Englewood, FL, is here to help you through the Medicare enrollment process! If you still have questions about Medicare Part A and are curious to know if you will be automatically enrolled, don't hesitate to give us a call at (800) 709-5513. We can answer any Medicare questions that you may have so you can stay completely informed.