Welcome to Advocate Health Advisors
A Message from Founder & CEO Darwin Hale
My mother came to me for help with her Medicare choices when she was turning 65. I struggled to understand it all and called a friend for help, a trustworthy licensed insurance agent. Together, we picked out the right plan for my mother.
I realized then that I wasn't the only guy who had a mom who needed to make tough choices. That's when I launched Advocate Health Advisors in 2005.
And today I'm proud to say we have independent local licensed agents across the country who can help you make those important decisions.
Darwin HaleCEO & Founder, COL (RET), USAR & Author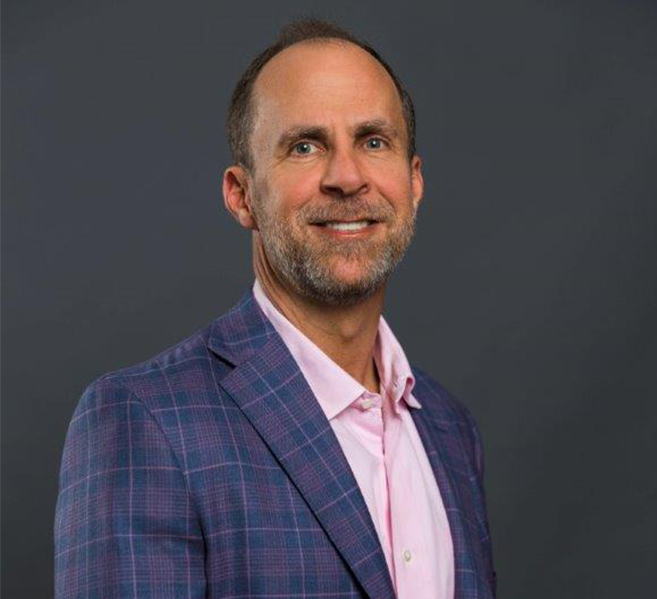 About Us
Established in 2005, Advocate Health Advisors is a Veteran-owned national FMO in the Medicare market. Our leadership team has over 200 years of combined experience in the health and life Insurance Industry. Advocate Health Advisors agents are Medicare experts and specialize in assisting people who are turning 65.
Phone Number
Call to speak with a licensed sales agent
(800) 709-5513
TTY User 711