Local licensed agents can help you match a Medicare plan with your individual needs because they know your neighborhood. Medicare plans are not one size fits all.
Darwin Hale
CEO & Founder, COL (RET), USAR & Author
Downloads
Advocate for Clients
Medicare is the federal health insurance program that provides individuals who are 65 and older, or those with disabilities, with healthcare coverage. Those about to turn 65 will become eligible to enroll in Medicare three months before turning 65. This marks the beginning of the Initial Enrollment Period, which will then end three months after you have turned 65. This gives you a seven-month period to enroll in Medicare.
There are multiple parts of Medicare that every new Medicare beneficiary should be aware of to better understand which part would work best for their particular situation.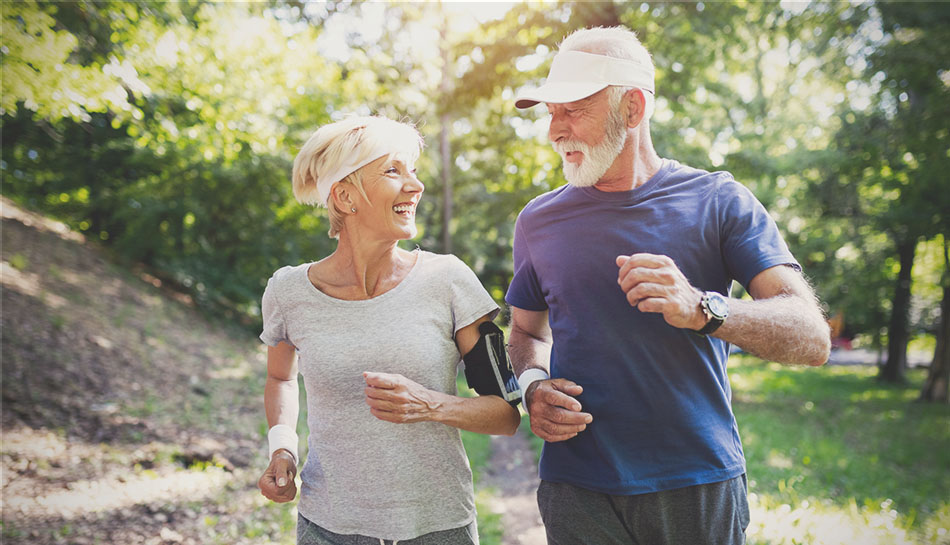 Medicare - An Explanation
Original Medicare
Original Medicare combines coverage from Part A and Part B. Medicare Part A serves as hospital insurance and provides coverage for inpatient hospital care, skilled nursing facility care, home health care, and hospice care.
Medicare Part B serves as medical insurance and provides coverage for provider services, ambulance services, home health services, preventive services, durable medical equipment, x-rays and lab tests, and some outpatient prescriptions.
Read More
Medicare Supplements
Medicare Supplements are also known as Medigap and are designed to protect Medicare beneficiaries against the out-of-pocket costs that Original Medicare does not cover, such as deductibles, copayments, and coinsurance. There are several choices for Medigap plans, which include Plans A, B, C, D, F, G, K, L, M, and N. Each plan provides specific coverage, so choosing a plan that fits your coverage needs is crucial in receiving the coverage you need.
Read More
Medicare Advantage
Medicare Part C, or Medicare Advantage, includes all the benefits and services a member would receive under Original Medicare Parts A and B. Usually, the plan includes Medicare Prescription Drug Coverage (Part D). Some plans may even include additional coverage for services like dental, vision, hearing, and more.
To enroll in a Medicare Advantage plan, you must be enrolled in Original Medicare. If you were to ever drop your Part B coverage, you would lose your Medicare Advantage plan
Read More
Medicare Part D
Medicare Part D, which is Medicare's prescription drug coverage plan, can be purchased as a standalone plan or in conjunction with a Medicare Advantage plan (known as MAPD). Prescription drug plans can help keep out-of-pocket costs lower. These plans also consist of a formulary, which is a list of prescriptions that the plan covers. Typically, these prescriptions are listed into tiers, with the drugs in the lower tier costing much less than those listed in a higher tier.
Medicare requires Part D plans to cover at least two drugs from each class. However, they must cover all drugs that fall into these specific classes:
HIV/AIDS drugs
Anticancer
Anticonvulsants
Antipsychotics
Antidepressants
Immunosuppressants
Common vaccines
Read More
Need to Enroll in Medicare? We've Got You Covered.
At Advocate Health Advisors, we understand how Medicare works and know how challenging it can be for new enrollees to understand all the bits and pieces. That's why we're here to help. Based in Englewood, FL, we can assist you through the Medicare enrollment process and help you determine the type of coverage you need.