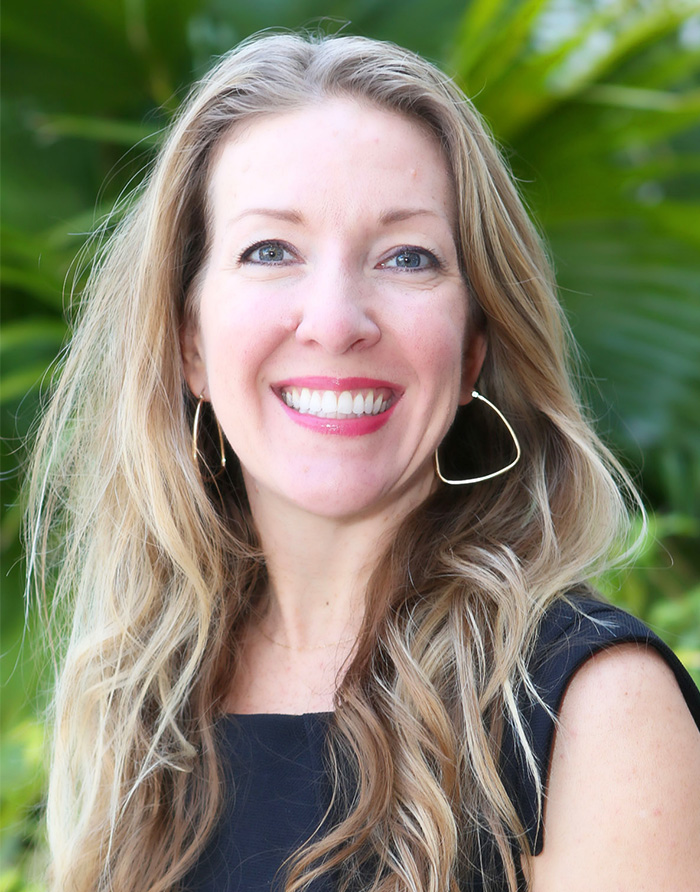 Agency Development National Director
Jennifer Melreit
Jennifer Melreit is an Agency Development Director at Advocate Health, LLC. She has been with the company for over 12 years and has supported agents with their senior clients through Medicare Advantage products since inception of the program. She enjoys working with agencies across the country to grow their Medicare book of business.

Prior to the Insurance world, she worked as an International Project Manager with ATT & IBM supporting large Fortune 100 companies on implementation of global networks. She also held jobs in sales and customer service throughout her career. She is motivated and caring individual who enjoys helping people achieve their goals.

Jennifer is based in Florida and spends free time with family, shopping, traveling and skiing. She is involved in her local PTA and enjoys volunteering in her children's local classroom.