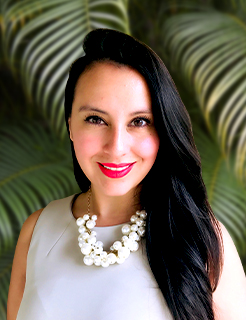 Regional Manager, Dallas, El Paso & Las Cruces, N.M.
Sandy Martinez
Sandy Martinez joined Advocate Health Advisors as Regional Manager in August 2020, leading agent recruiting and development in Dallas and El Paso, Texas and Las Cruces, New Mexico. Prior to joining Advocate Health Advisors, Martinez was an agent manager with UnitedHealthCare. She was based in El Paso throughout her 17 years in the insurance industry.

Martinez is a member of EPIC (El Paso Immunization Coalition) and the National Association of Insurance and Financial Advisors. She enjoys giving back by volunteering at the El Paso Food Bank and The Salvation Army.