Chronic Condition Special Needs Plan (CCSNP)
According to Centers for Medicare & Medicaid Services, nearly two-thirds of Medicare enrollees have a chronic condition. These specialized Medicare Advantage plans help provide coverage that caters to the physical and mental care needs of these Americans.
Is CCSNP right for me and am I eligible?
Common Conditions
Less Common Conditions
Rare Conditions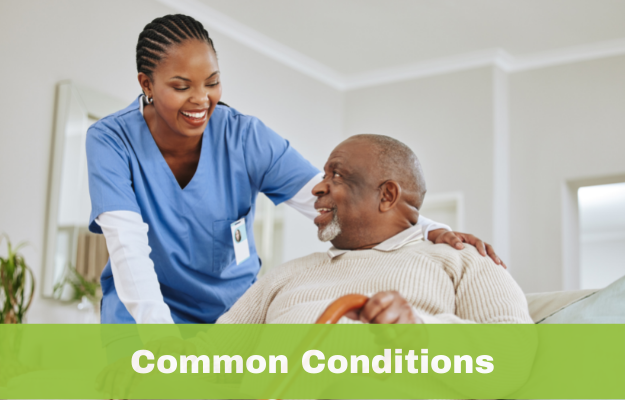 Dementia
Stroke
Cancer, excluding pre-cancer conditions or in-situ status
Diabetes mellitus
Chronic heart failure
Certain Cardiovascular disorders
Autoimmune Disorders
Some chronic and disabling mental health conditions
Certain neurologic disorders
Certain chronic lung disorders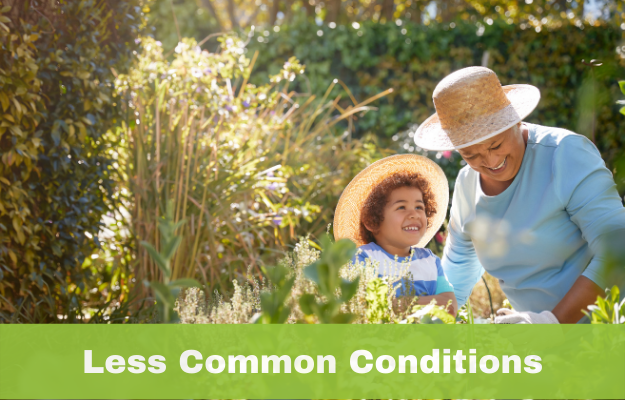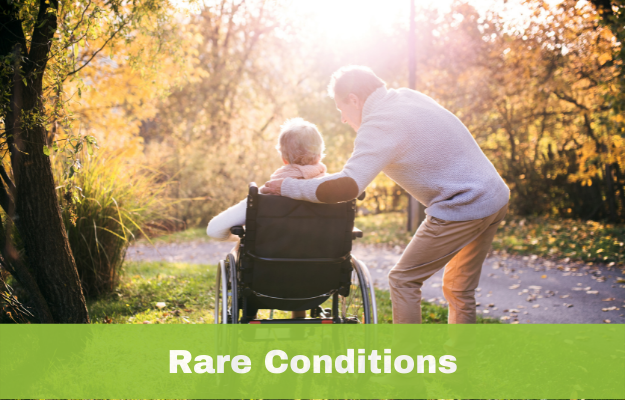 End-stage renal disease (ESRD) requiring dialysis
HIV/AIDS
Chronic alcohol and other drug dependence
Certain severe hematologic disorders
End-stage liver disease
The CDC defines a chronic condition or disease as lasting one or more years and requiring ongoing medical attention and/or limiting activities of daily living. Your doctor may need to fill out a Chronic Condition Verification Form for the plan's provider to ensure eligibility.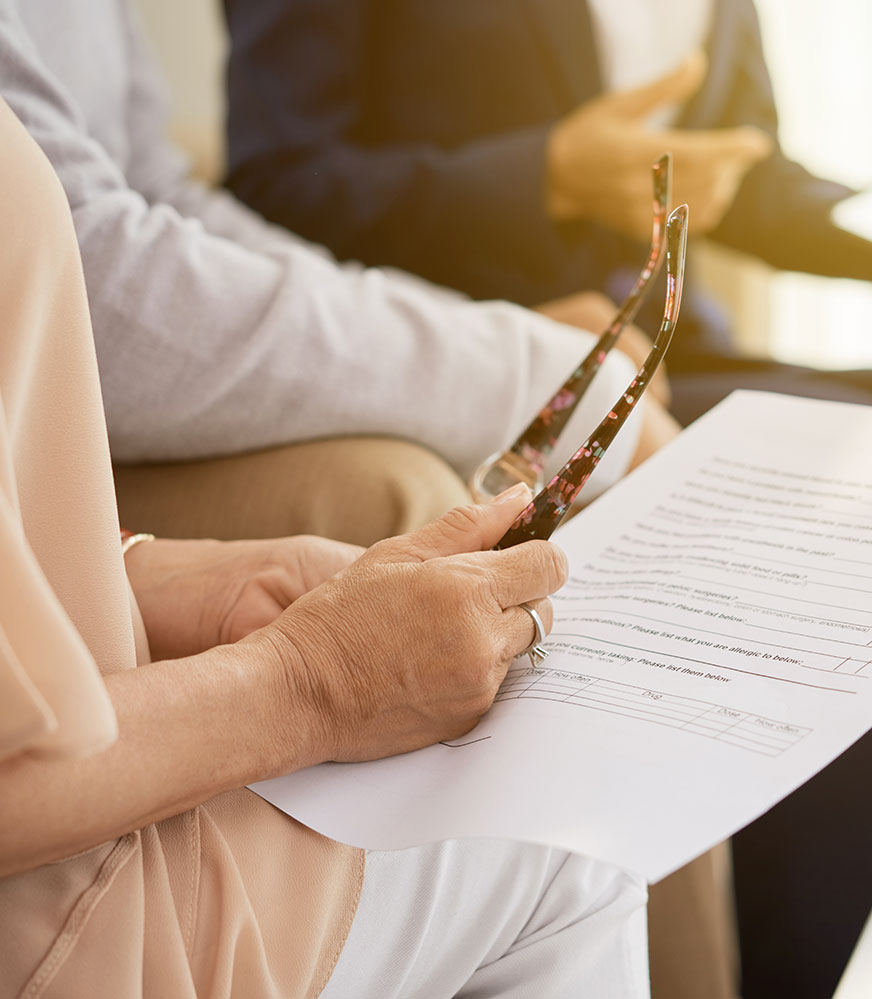 What benefits are included CCSNP?
There are many benefits of having a CCSNP that are specifically developed for those with Chronic Medical Conditions. Some of the benefits may include:
Mandatory Medicare prescription drug (Part D) coverage
Access to medical teams and hospitals specializing in the chronic medical condition
Need-based prescription plans
Health and wellness programs
Nutrition counseling
Diabetes management
Substance abuse counseling
Possible dental and vision coverage
Patient care coordinators to help with medication management and doctor appointments
Give us a call or send us an email today to get your free, no-obligation Medicare plan review with a licensed insurance agent in your area. We're here to help.
A member of our team will contact you within 24 hours to discuss your Medicare needs and learn more about your situation.
By entering your name and information above and clicking the Submit button, you are consenting to receive calls or emails regarding your Medicare Advantage, Medicare Supplement Insurance, and Prescription Drug Plan options (at any phone number or email address you provide) from an Advocate Health Advisors representative or one of our licensed insurance agents, and you agree such calls may use an automatic telephone dialing system or an artificial or prerecorded voice to deliver messages even if you are on a government do-not-call registry. This agreement is not a condition of enrollment.