Medicare Advantage and Employer Loss Coverage
Losing employer coverage when you turn 65 can be stressful and confusing. But what to do? You have already taken an important step by visiting Advocate Health Advisors. So, let's move forward and give you some peace of mind!
Is it considered a qualifying event for a special election period if I involuntarily lose employer coverage?
Yes, absolutely! Once you've enrolled for Medicare Parts A & B through Social Security, you can consider enrolling in a Medicare Advantage (Part C) or prescription drug (Part D) plan up to two months after your employment or employer health insurance ends. Otherwise, you can switch your coverage during Medicare Open Enrollment, October 15 through December 7.
Is there a Medicare Five-Star Special Enrollment Period?
Great news! You can enroll in a Medicare Advantage Five-Star plan during certain times of the year. For example, if you are enrolled in a Medicare Advantage plan lower than five stars and find a five-star plan in your area, you may be able to switch between December 8 and November 30 of the following year.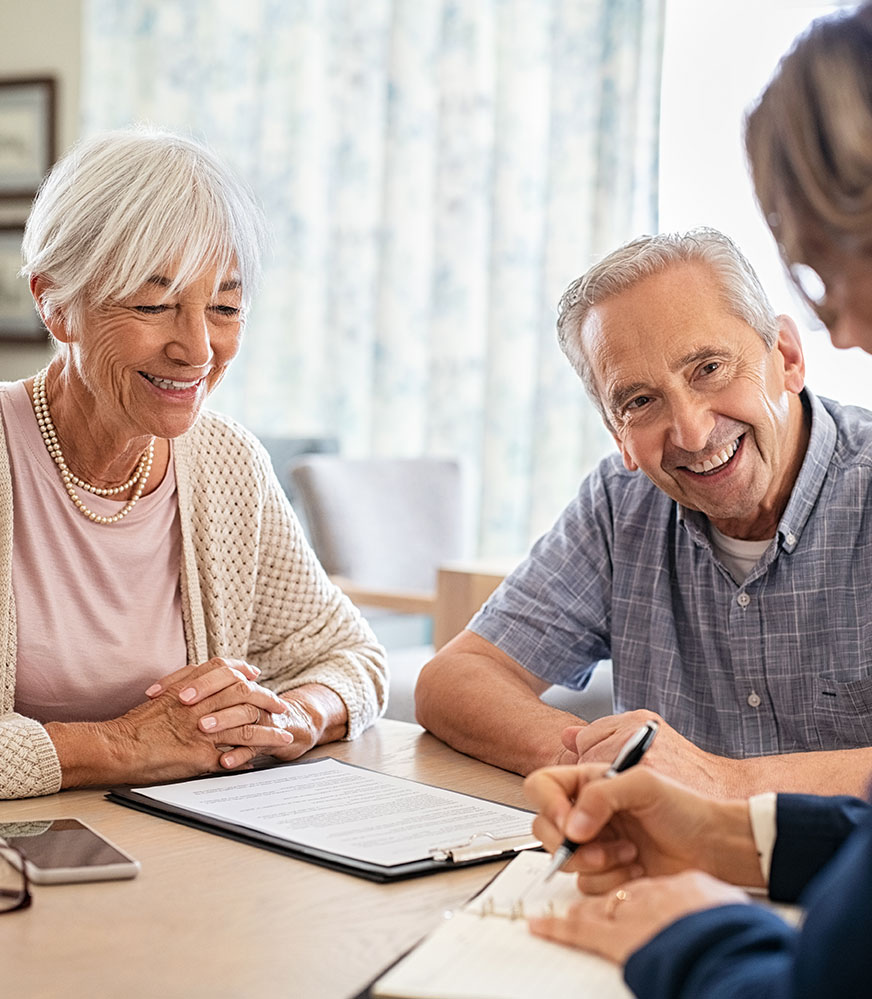 What does minimal essential coverage mean? Creditable Coverage?
Well, basically it's the governments way of defining whether you have the minimal essential coverage necessary to benefit from important medical care. When you involuntarily loss coverage from your employer due to turning 65, you will no longer have minimal essential coverage, and therefor qualify for a special election period and enrolling in Medicare.
Give us a call or send us an email today to get your free, no-obligation Medicare plan review with a licensed insurance agent in your area. We're here to help.
A member of our team will contact you within 24 hours to discuss your Medicare needs and learn more about your situation.
By entering your name and information above and clicking the Submit button, you are consenting to receive calls or emails regarding your Medicare Advantage, Medicare Supplement Insurance, and Prescription Drug Plan options (at any phone number or email address you provide) from an Advocate Health Advisors representative or one of our licensed insurance agents, and you agree such calls may use an automatic telephone dialing system or an artificial or prerecorded voice to deliver messages even if you are on a government do-not-call registry. This agreement is not a condition of enrollment.