Five-Star Medicare Advantage (Part C) Plans
The big day has arrived, and you've decided to take "the plunge" and start looking into a new Medicare Advantage (Part C) plan. But now what? How do you know which plan is best for you? There are so many plans available.
Well, no worries, you got this! Advocate Health Advisors has some answers that will help you on your way. Medicare uses a five-star rating system to evaluate Medicare Advantage plans. Let's walk you through how that helps.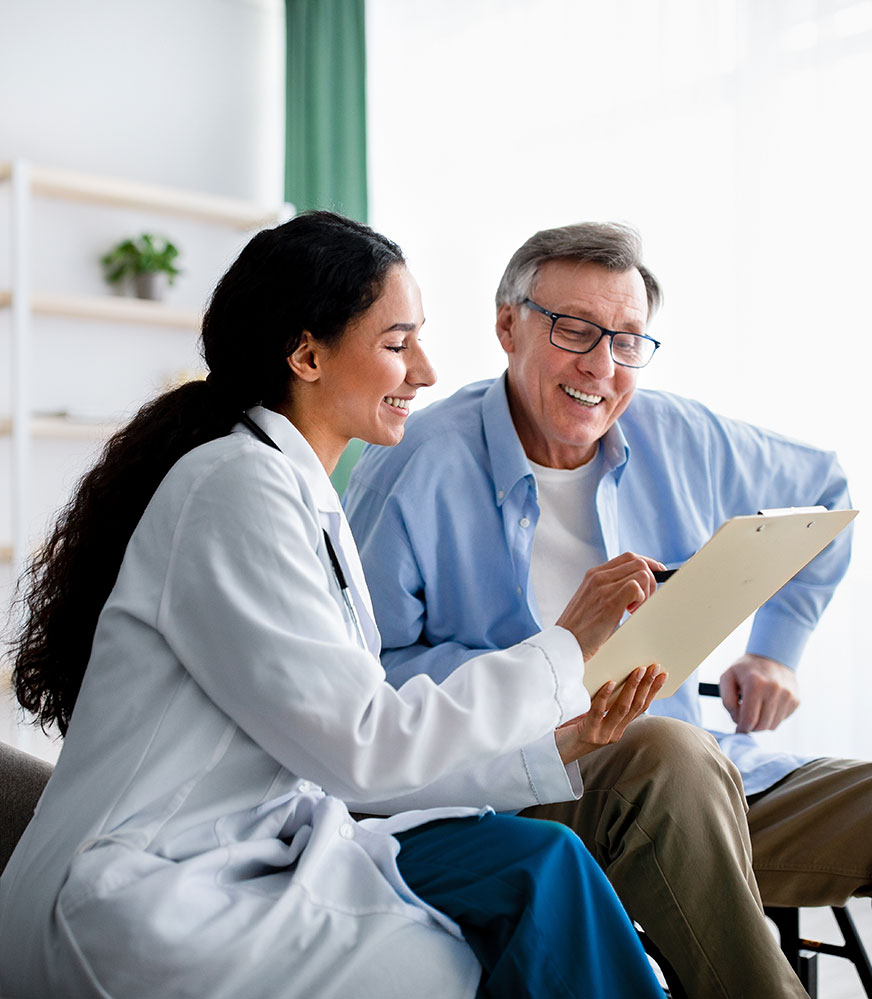 So, how do they figure out what makes it a Five-Star Plan?
The Centers for Medicare & Medicaid Services assigns all Medicare Advantage (Part C) and Medicare Prescription drug plans (Part D) an annual star rating. There are five criteria utilized for the star rating:
Screening tests and vaccines
Management of chronic conditions
Member experience with the plan
Member complaints and changes in plan performance
Customer service
Five stars are reserved for only the highest-rated plans and one star is given to the lowest-rated plans.
Is there a Medicare Five-Star Special Enrollment Period?
Great news… you can enroll in a Medicare Advantage Five-Star plan during certain times of the year. As an example, if you are enrolled in a Medicare Advantage plan lower than five stars and find a five-star plan in your area, you may be able to switch between December 8 and November 30 of the following year.
Give us a call or send us an email today to get your free, no-obligation Medicare plan review with a licensed insurance agent in your area. We're here to help.
A member of our team will contact you within 24 hours to discuss your Medicare needs and learn more about your situation.
By entering your name and information above and clicking the Submit button, you are consenting to receive calls or emails regarding your Medicare Advantage, Medicare Supplement Insurance, and Prescription Drug Plan options (at any phone number or email address you provide) from an Advocate Health Advisors representative or one of our licensed insurance agents, and you agree such calls may use an automatic telephone dialing system or an artificial or prerecorded voice to deliver messages even if you are on a government do-not-call registry. This agreement is not a condition of enrollment.