Medicare in the United States is an option for non-U.S. citizens too.
If you are over 65 and have lived in the U.S. for five consecutive years, you have access to many options for health coverage and benefits through Medicare. Depending on your monthly income, you might even qualify for Medicare coverage at no cost to you. Let an Advocate Health Agent help you find out!
Why would I want Medicare coverage?
Medicare is a federal health insurance program offered in the U.S. to help pay hospital and healthcare costs for qualified people, to protect them from financial hardship due to healthcare needs.
The most basic Medicare coverage is Part A (Hospital Coverage) and Part B (Non-hospital Medical Expenses). But there are many more options and benefits available that include Part D (out-of-hospital Prescription Drug Coverage); Part C (Medicare Advantage plans); and Medigap policies that can cover part or all of the expenses not met by Medicare. If you'd like to read more detail about Medicare and its many options, you can review this guide (link to Medicare Guide).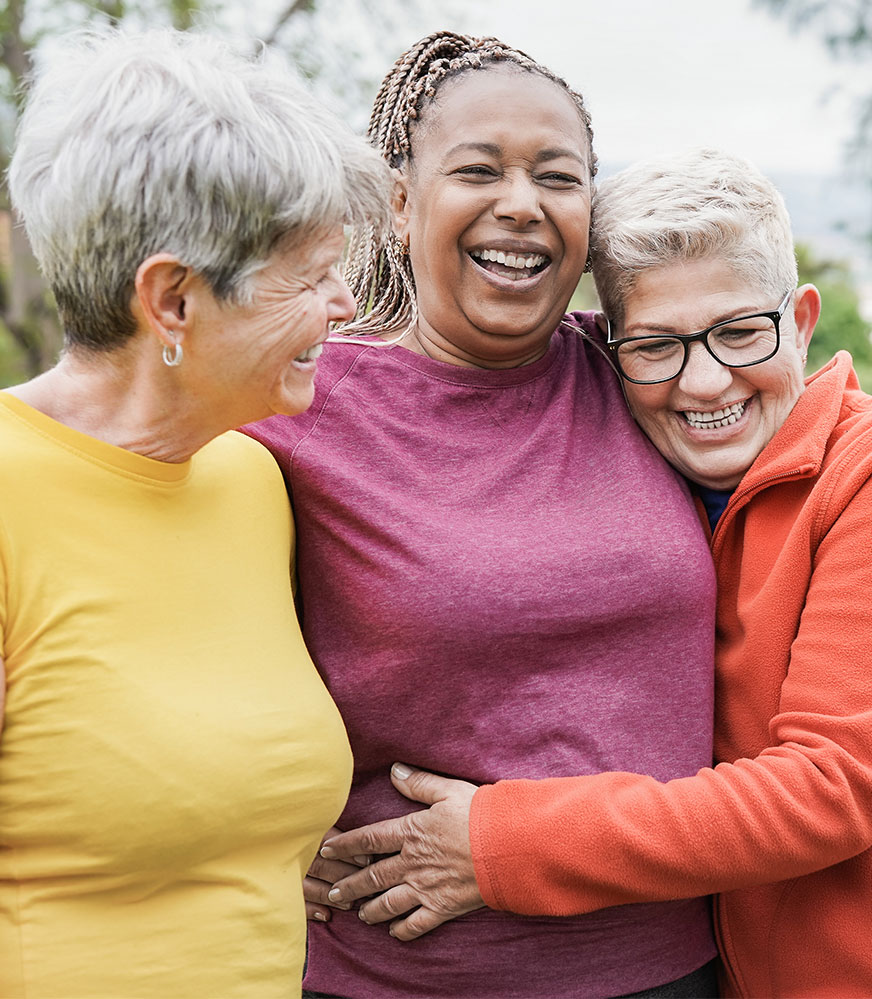 Don't I have to become a U.S. Citizen to get Medicare?
Medicare is not only available to citizens, but also lawfully present residents (non-citizens who have lived in the country for five consecutive years) who are:
65 or older
Certain younger people with disabilities
People with End-Stage Renal Disease (permanent kidney failure requiring dialysis or a transplant, sometimes called ESRD)
Five stars are reserved for only the highest-rated plans and one star is given to the lowest-rated plans.
How is it possible to get Medicare coverage for no cost?
States throughout our country offer additional financial support to low-income citizens and lawfully present non-citizens who can qualify based on monthly income. While Medicaid qualifications and benefits vary state-by-state, often those who qualify at a "Full" or "Qualified Medicare Beneficiary" level also qualify for a Medicare Savings Program. These state-based Medicare Savings Programs help pay premiums, deductibles, coinsurance, copayments, and prescription drug coverage costs.
When can I sign-up?
Your first opportunity to sign-up for Medicare as a Lawfully Present Resident of the U.S. begins the month the lawful presence starts and continues for two additional calendar months. However, often other special circumstances (including qualifying for a Medicare Savings Program) make it possible for you to enroll anytime of the year through a Special Enrollment Period.
Give us a call or send us an email today to get your free, no-obligation Medicare plan review with a licensed insurance agent in your area. We're here to help.
A member of our team will contact you within 24 hours to discuss your Medicare needs and learn more about your situation.
By entering your name and information above and clicking the Submit button, you are consenting to receive calls or emails regarding your Medicare Advantage, Medicare Supplement Insurance, and Prescription Drug Plan options (at any phone number or email address you provide) from an Advocate Health Advisors representative or one of our licensed insurance agents, and you agree such calls may use an automatic telephone dialing system or an artificial or prerecorded voice to deliver messages even if you are on a government do-not-call registry. This agreement is not a condition of enrollment.