Local licensed agents can help you match a Medicare plan with your individual needs because they know your neighborhood. Medicare plans are not one size fits all.
Darwin Hale
CEO & Founder, COL (RET), USAR & Author
Downloads
Medicare Part D
Medicare Part D provides coverage for prescription drugs and is purchased by many Medicare beneficiaries. You can either purchase a Medicare Advantage plan that covers prescription drugs or purchase a standalone Medicare Part D plan that will work alongside your Original Medicare coverage.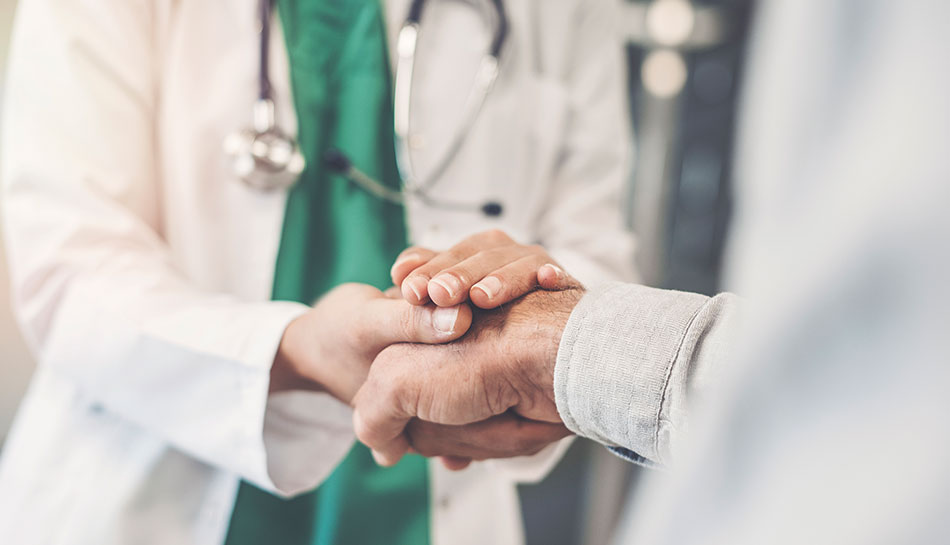 What Does Part D Cover?
The drugs covered by a Part D plan vary depending on the plan and the insurance provider. However, all Part D plans have a list of the prescription drugs they cover. This is known as a formulary. The formulary contains all the prescription drugs covered and are classified into different groups. It is important to check each plan carefully to ensure it covers the drugs you need before purchasing it.
Medicare requires Part D plans to cover at least two prescription drugs from each class or category. Part D plans must also cover most, if not all, of drugs that fall into these specific categories:
antipsychotics
HIV medications
anticonvulsants
cancer treatment drugs
antidepressants
immunosuppressants
However, Part D plans do not cover dietary supplements, weight control drugs, hair loss treatments, and over-the-counter medications.
Tier System
All Part D plan formularies have a tier system that includes the drugs covered by each plan. Each Part D plan may have a different tier system and may contain different prescription medications. That's why it's especially important to review a plan's prescription drug coverage to ensure you receive the coverage you need at a price that works for you.
Many Part D plans use a tier system to lower costs, but many will divide their tiers differently. Typically, the lower the tier, the less a specific drug in that tier will cost.
Cost
Various factors determine the cost of a Part D plan. Some plans may have a $0 deductible, while some may have a high deductible amount of up to $445. Part D beneficiaries must also pay premiums, with the standard premium in 2021 being around $30.
It is important to note that the cost of the plan may change each year. Some factors that affect Part D plan costs are location, income, and the type of drugs covered by the plan.
If you are interested in a Part D plan, reach out to Advocate Health Advisors. We are here to make sure you get the coverage you need. All you have to do is give us a call today at 800-709-5513, and we can help you get the process started!